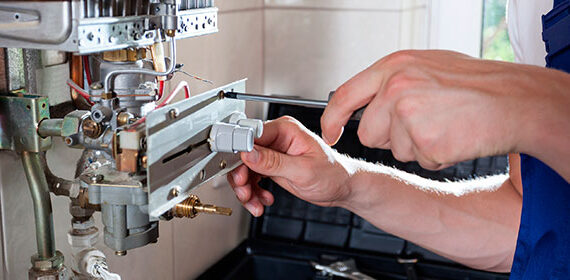 Category:
Boilers
Central heating – this is the most common form of heating in the UK! A boiler heats up water that is pumped through pipes to radiators throughout the house as well as providing hot water to the kitchen and bathroom taps.
Most boilers run on mains gas, but in areas where mains gas is not available, the boiler can run on oil. Mains gas is usually the cheapest, and it has the lowest carbon dioxide emissions. Some boilers also have an electric immersion heater as a back-up.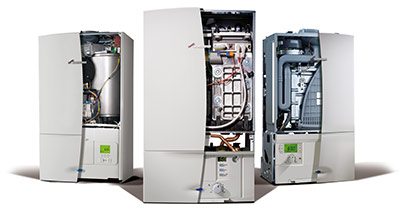 If you have a central heating system, you may consider these energy-saving improvements:
Let Kensign Engineering Ltd replace your boiler with a newer, more efficient model.
Fit better controls and use them to make sure your boiler only provides heat where and when you want it.
Switch to a cheaper energy tariff
Make any insulation and draught-proofing improvements that you can.
Use chemical inhibitors to help maintain central heating system efficiency
For more information on central heating systems please contact us today!