Boiler Installation, Servicing & Repair
Modern boilers are up to 40% more efficient than boilers over 10 years old and can significantly reduce your heating and maintenance bills. Kensign Engineering Ltd can provide the entire Worcester range and with every gas fired Worcester boiler we install we give you a five year guarantee, with a one year labour guarantee added.
Worcester's Greenstar boilers are engineered to last - meaning you can think ahead about how your heating and hot water needs may change. Whether you have a growing family or are thinking about adding Solar water heating panels in the future, you can choose the right Greenstar boiler now, secure in the knowledge that it will still be performing if your circumstances change.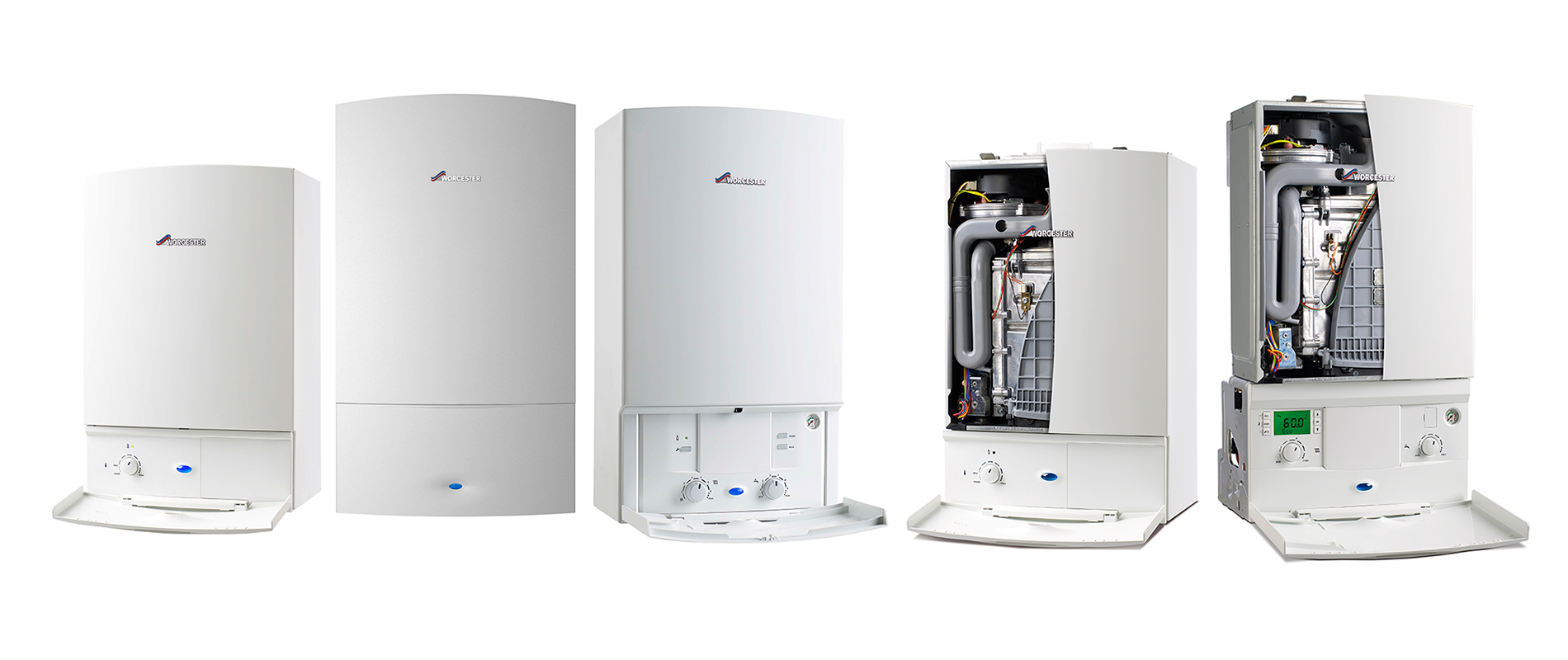 Boiler Servicing
Annual boiler servicing is a wise precaution, we can ensure that your current system is operating to the best of its ability, ensure against carbon monoxide leaks and prolong the lifespan. Regular maintenance can also help prevent a system breakdown which can be expensive and never welcome.
Boiler Repairs
No matter what type of boiler your household has our team of experts can quickly diagnose and repair your boiler using genuine manufacturer components and parts, all our work is guaranteed.
Boiler Installation
Home heating systems can seem complex, but the basics aren't too difficult to understand. Here you'll find a few answers to some common questions, as well as an insight into some of the ways a Worcester boiler uses advanced technology to do more than simply heat your home.
MagnaClean Installation
MagnaClean is a high efficiency, full-flow magnetic filter designed to tackle all central heating systems removing virtually 100% of the suspended black iron oxide. When they contaminate the boiler heat exchanger and pipework, even a minimal build up results in a serious drop in boiler efficiency!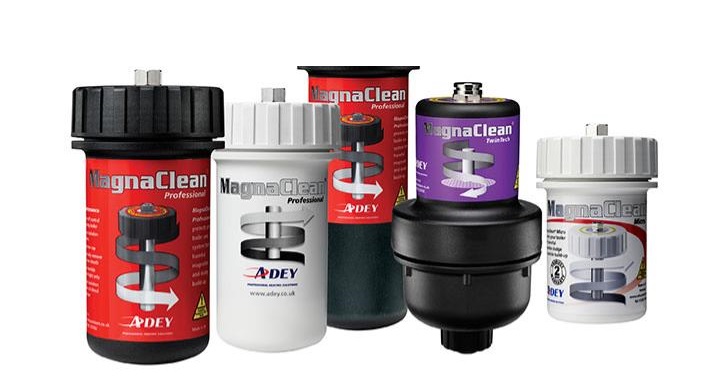 Call today and we can arrange for our experienced heating engineer to attend and install a magnetic filter system to your existing heating system.