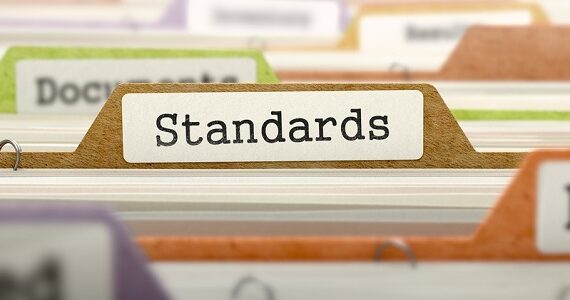 Category:
Standards adhered to
Plumbing standards that we adhere to at Kensign Engineering are as follows:
Perform professionally, competently and responsibly
Carry out our work with due regard to technical quality, appropriate insurance cover and the interests of clients; communicating and performing to an acceptable standard; and with a duty of care to clients.
Safeguard the environment and public health and safety
Take all reasonable care to avoid damaging the environment or creating any danger or damage to property.
Comply with all relevant laws, regulations, standards and codes
Work in accordance with the relevant statutory requirements and conform to the appropriate British Standards Codes of Practice.
Broaden, improve and maintain our skills, knowledge and personal qualities.
Keep up-to-date with developments in the plumbing mechanical engineering services industry by attending and participating in Continuing Professional Development and other relevant training activities.
Uphold the dignity, standing and reputation of our company and the plumbing mechanical engineering services industry
Act professionally and adopt a form of behaviour and appearance that will not cause offence or embarrassment to others.