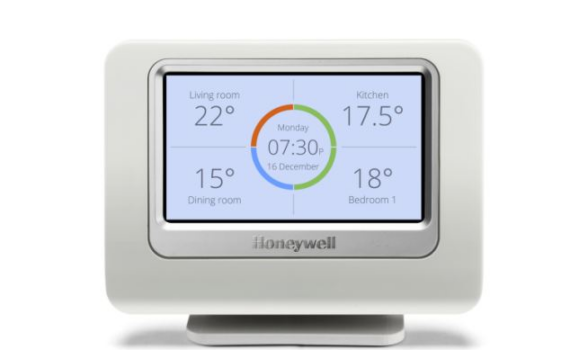 Category:
Central Heating
In a typical UK household, more than half the money spent on fuel bills goes towards providing heating and hot water. As fuel costs rise, having an efficient and cost effective heating system is vital, and it's one of the main steps you can take to reducing your carbon dioxide emissions.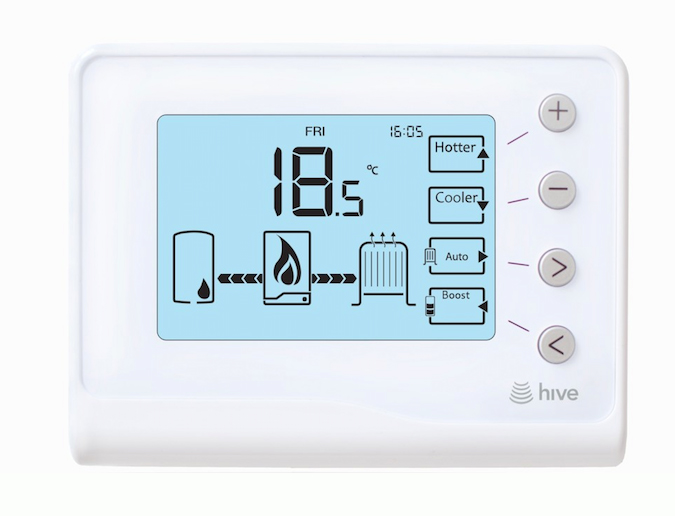 Kensign Engineering Ltd can give you advice on all the efficient boilers on the market.
It's important to understand your current heating configuration. Nearly all homes in the UK have either a central heating system – a boiler and radiators – or they use electric storage heaters. Some homes will also make use of individual heaters that are not part of the main central heating system.
Call us on 07903 160061 for further information and advice regarding your heating requirements.