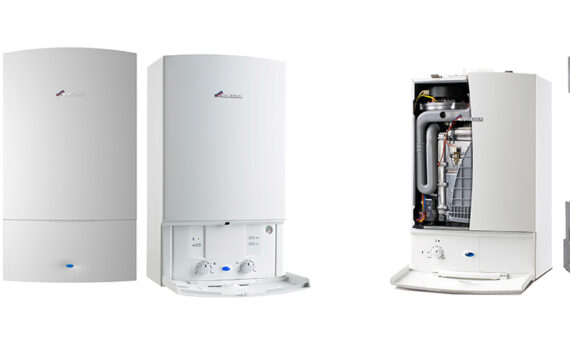 Category:Boilers,Central Heating
New Boilers – Kensign Engineering Ltd can fit the entire range of Worcester Greenstar gas boilers which have come out on top in the Which? boiler report, having been awarded Which? Best Buy for the 6th year running.
With the peak heating season now with us, Kensigns gas boilers continue to be among the best in the market, earning an overall score of 79 percent, based on customers scores and engineers views. The Greenstar range scored 5 stars for reliability, customer satisfaction and build quality as well as achieving the maximum star rating in 5 of the 6 categories.
Kensign Engineering fits new boilers
The annual survey compared 11 brands in total, revealing us to be the most reliable, with our boilers remaining fault free longer than all other manufacturers. The results were calculated from the views of 10,779 owners and for the first time a 110 Which?  Kensign Engineering Ltd can fit one of these award winning boilers in your home.